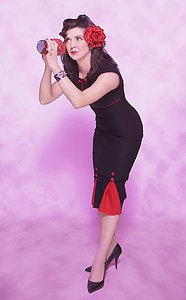 Thank you for visiting
Carolee J. Friday,
Fine Art Photography
Fine Art Photography is my passion. It is my calling. I create powerful images; photographs that show beauty, even in the common things of life.
I first fell in love with black and white film photography and began documenting Catholic traditions in Santa Fe and northern New Mexico. Transitioning to iPhone photography, I completed a series of flowers and plants native to New Mexico. Along the way, I developed my eye and found beauty even in the common things. From horses and birds to iconic New Mexico landscapes, my photography evolved from niche to multidisciplinary. Today, I shoot with an arsenal of Nikon gear.
As a student and performing artist of Mexican Folklórico dance, I believe my Hispanic heritage and culture are vital to my art; both performance and visual.
I am a juried artist of the New Mexico Contemporary Hispanic Market and also sit on the artist-run board. Carolee J Friday Fine Art Photography is a participant in the New Mexico True program which certifies quality, care, and craftsmanship behind products and artwork that are authentically New Mexican.